Ultra-fast EMT 4G internet
on mobile phone
With the fastest mobile internet service in Estonia, important things are only a few seconds away. For a flat monthly fee, EMT Internet on Phone data plans include 4G data, voice, messaging, and a phone. If you want to do a lot more than just talk, get a smartphone and 4G data plan.
Internet on your mobile phone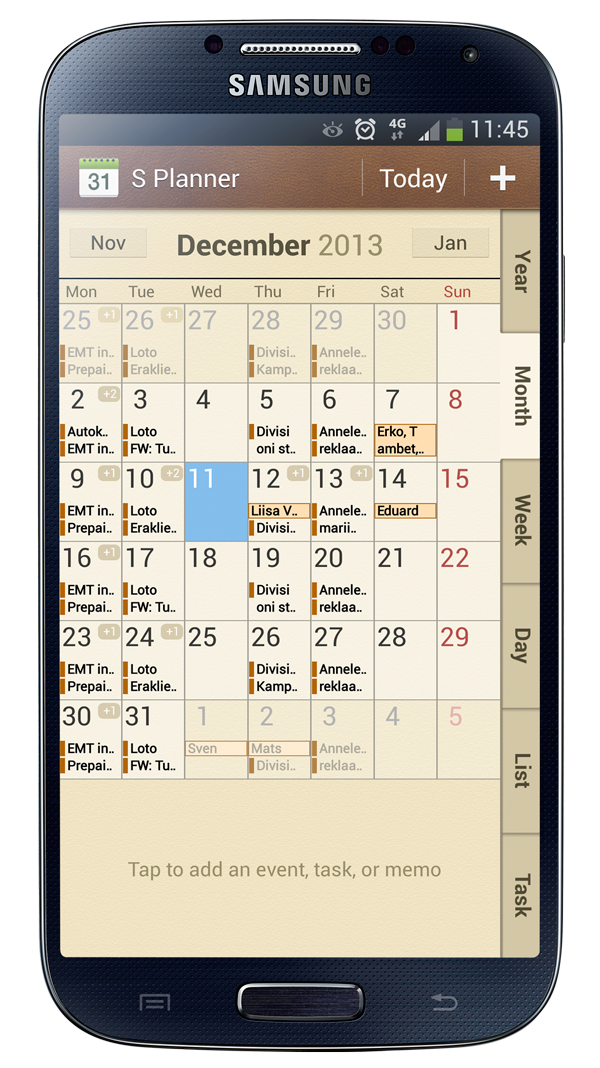 E-kirjad ja kalender
E-kirjad ning kohtumised on Sinuga igal ajal ja igas kohas kaasas.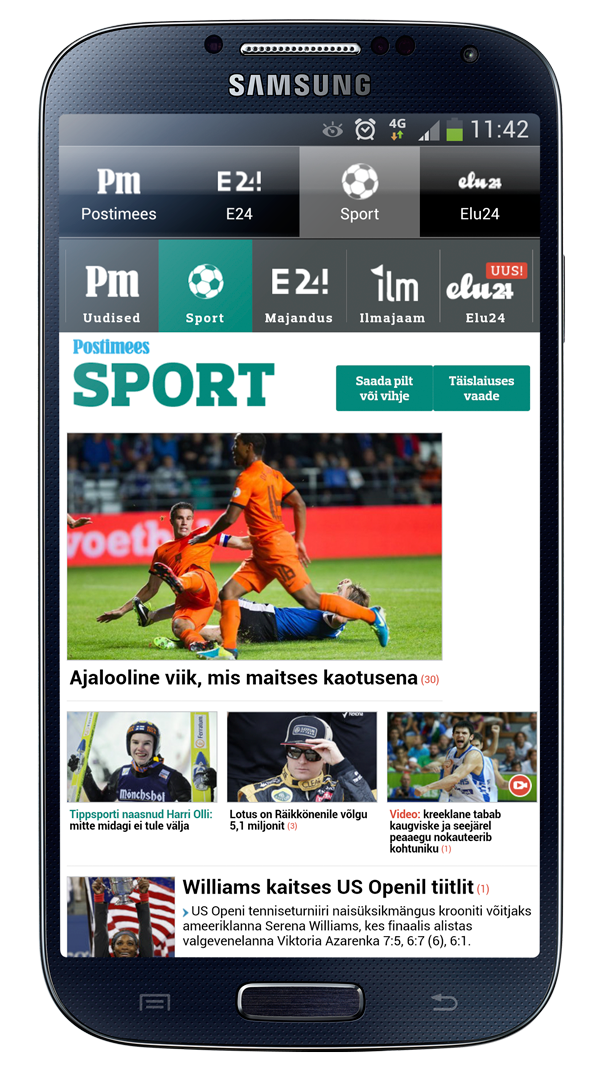 Uudised ja internet
Ole uudistega alati kursis ning kõikidele küsimustele leiad vastused internetist.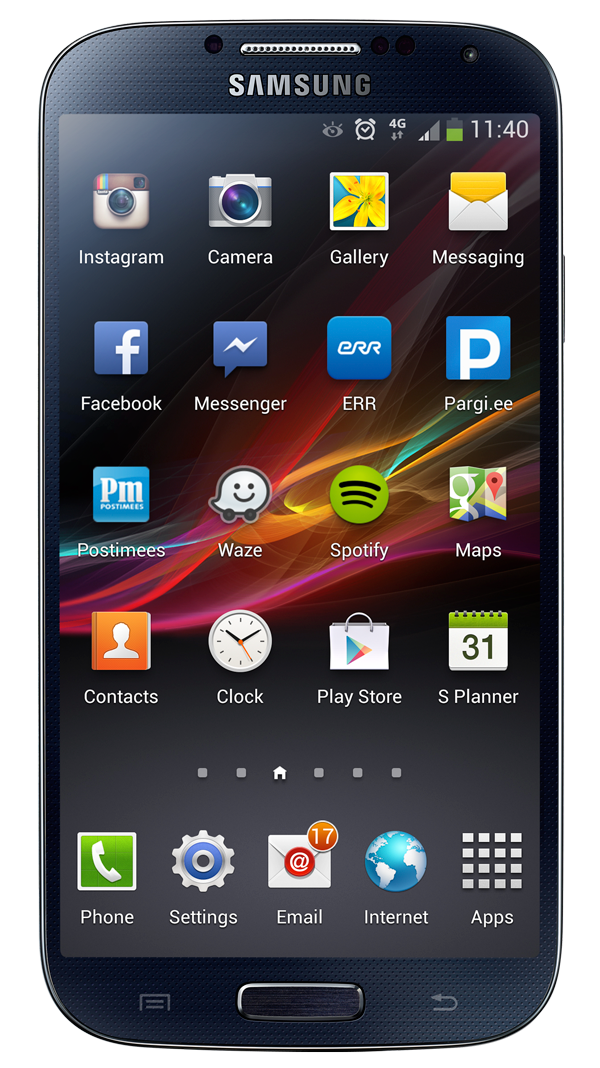 Miljonid rakendused
Leia enda lemmikud äpid, mis elu mugavamaks ja lõbusamaks teevad. Vaata lähemalt emt.ee/rakendused

EMT Internet on Phone data plans
Plan

Speed
Data allowance
Network

Voice and message allowance
Monthly fee (incl. VAT)


Internet on phone S




⇓up to 3 Mbps


⇑up to 1 Mbps

1,5 GB

3G

€ 6,49


Internet on phone M




⇓up to 21,6 Mbps


⇑up to 5,7 Mbps

5 GB

3G

€ 9,95

Internet on phone L+4G




⇓up to 50 Mbps


⇑up to 5 Mbps

10 GB

3G/4G

150 minutes


50 messages

€ 16,96

Internet on phone XL+4G

⇓up to 100 Mbps


⇑up to 50 Mbps

20 GB

3G/4G

300 minutes


100 messages

€ 29,95

Internet on phone XXL+4G


⇓up to 100 Mbps


⇑up to 50 Mbps

25 GB

3G/4G

500 minutes


200 messages

€ 35,95

Subscribe to service